natalielue
Regular price
$325.00 USD
Regular price
Sale price
$325.00 USD
Unit price
per
Sale
Sold out
Book a one-to-one phone session with me to make sense of something that happened, work through an issue, decipher a pattern, or figure out your next steps.
Need help making sense of the end of a relationship or a painful situation that's still hurting?




Struggling with a decision you need to make?




Trying to figure out why your relationship's going through a rough patch and how to move forward together, or are you wondering if something is a red flag with a new partner or date?




Want help figuring out and breaking a painful pattern?

Stuck in a relationship that's going nowhere?




Is something weighing you down, but you're not sure what?



I can help! I have a deep understanding of human behaviour and 18 years of experience helping people get clear on their needs, goals and desires, make changes in their careers, and let go of dead-end relationships. 
My gift for seeing people and situations in uncanny detail and clarity has had people jokingly ask me if I'm inside their heads or hiding outside their homes. What I help you uncover in one session, is, as I'm often told by clients, what it sometimes takes many sessions or years elsewhere. This means that I can save you time, energy, emotion and money, allowing you to take what I share with you and use it as a springboard for further work or to focus on taking the next steps.
Note: An emergency session is an off-calendar session where you want to speak to me within 24-48 hours rather than wait until the next available session. 
To get the full run-down on my consultations, please go here. 
WHAT HAPPENS after you've booked?
After you book your session, you will receive a couple of emails within a few minutes. One will be your receipt, the other will be an email that contains a link to the calendar plus the next steps for your session.
If you are a Gmail, Yahoo, Hotmail, Comcast (or similar) user, you may need to do a search of your email or check one of the other inboxes, as all of these are very fond of filtering. If you haven't received your confirmation and instructions within 24 hours, please email shop(AT)baggagereclaim.co.uk, and it will get sorted pronto.
Prices exclude VAT (where applicable)
Full Terms & Conditions for consultations
By agreeing to book, you confirm that you accept that I do not provide medical, legal or professional advice. All correspondence, including details shared, is confidential.
Share
View full details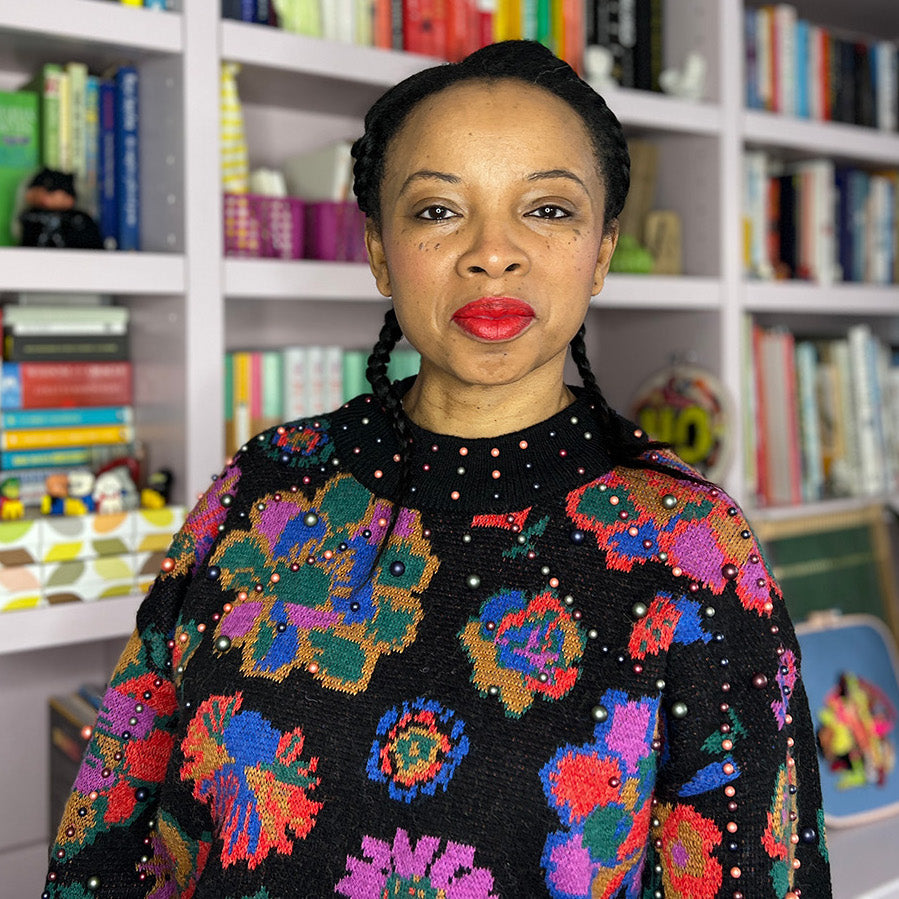 Frequently Asked Questions
How do I access my ebook/audio purchase files?

When you complete your purchase, you will receive a receipt which includes your download links. You will also receive, where applicable, a separate email with additional download links for resources.
Do I read the book (or listen to the audio sessions) online?

No. You will receive emails with links for you to download your purchases. Depending on your device, you might be presented with the option to view/listen to the file, and in this instance, you will need to click the button or link for you to download the item.
Do the download links expire?

For security purposes, there is a download limit on your purchases (3 times or 3 months, whichever happens first). If you require a new download link after this time, email shop AT baggagereclaim.co.uk (replace 'AT with @).
What format are my ebook/audio purchase files?

eBook purchases are always available as PDFs. Depending on the product, your purchase might include an ePub file.

PDFs open on everything, and ePubs only open on mobile apps (your device will prompt you to open it in, for example, Apple's Books).

Audio files are MP3s.
How do I access my course?

When you complete your purchase, you will receive an email within minutes asking you to set up your login. All of my courses are hosted on courses.baggagereclaim.com, which is on the Thinkific online courses hosting platform.
Does Natalie give personal/one-to-one advice on her courses?

I don't offer private, individual support (e.g. email/DMs/phone). Instead, I communicate with students via a private Facebook group where members can post questions and dilemmas, and in the monthly Office Hours (Q&A) sessions that I host on Zoom, where I answer questions members have submitted in advance and during the live session.
Do you do instalments/payment plans?

You can pay in instalments (or payment plan) for courses. If this option isn't showing at the checkout for your course, please go directly to the course site and enrol on the course there. Break The Cycle | Reclaim Your Work Boundaries | Create Your NC Plan

Please note that when you sign up for an instalment/payment plan, you are agreeing to pay the full amount spread out over the chosen period.
Do you provide refunds?

All sales are final on eBooks, phone and email consultations, and Sessions. For courses, you have seven days from the date of purchase (or course start date if it's for a group start date).
How long do I have access to my course?

You have one year's access from your date of purchase.