natalielue
Regular price
Sale price
$11.00 USD
Unit price
per
Sale
Sold out
Sometimes we find it hard to recover from a loss or feel as if we've been abandoned again, which can resurrect old wounds. We can become fixated on where we think we went wrong or the injustice of the outcome or plotting strategies to tip the situation in our favour.
Next thing, our days, weeks, months and even years are lost in repeatedly going over the chain of events, checking up on their activities online, torturing ourselves over what the person's posting on social media, or doing stuff to gain attention and prevent what we perceive as an unfavourable outcome.
Somewhere along the way, we lose sight of ourselves, and it can severely impact our emotional, mental, physical and spiritual health if we don't step in and help ourselves and seek additional support.
If you're stuck in a cycle of unhealthy thinking and behaviour due to a toxic cocktail of blame, shame, ruminating, jealousy, possessiveness, anxiety, and more, you're experiencing obsession, and you're far from being alone. Recognising what you're experiencing and where these thoughts and feelings come from are the first steps to breaking the cycle and getting to a healthier, happier you.
In this detailed Quick Guide, I explain obsession, where these feelings and thoughts are coming from and what you're trying to achieve when you keep repeating the cycle of behaviour and thinking. I've also packed the guide with tips and tools to help you move forward.
Available as an ebook or audiobook, or in a bundle to purchase. 
Additional info
The ebook (PDF) is 20 pages. 
The audiobook (MP3) is 54 minutes.
Your purchase also includes a resource sheet (PDF) with a list of mentioned links and the download links for the Feelings Diary and Unsent Letter Guide and worksheet.
Share
View full details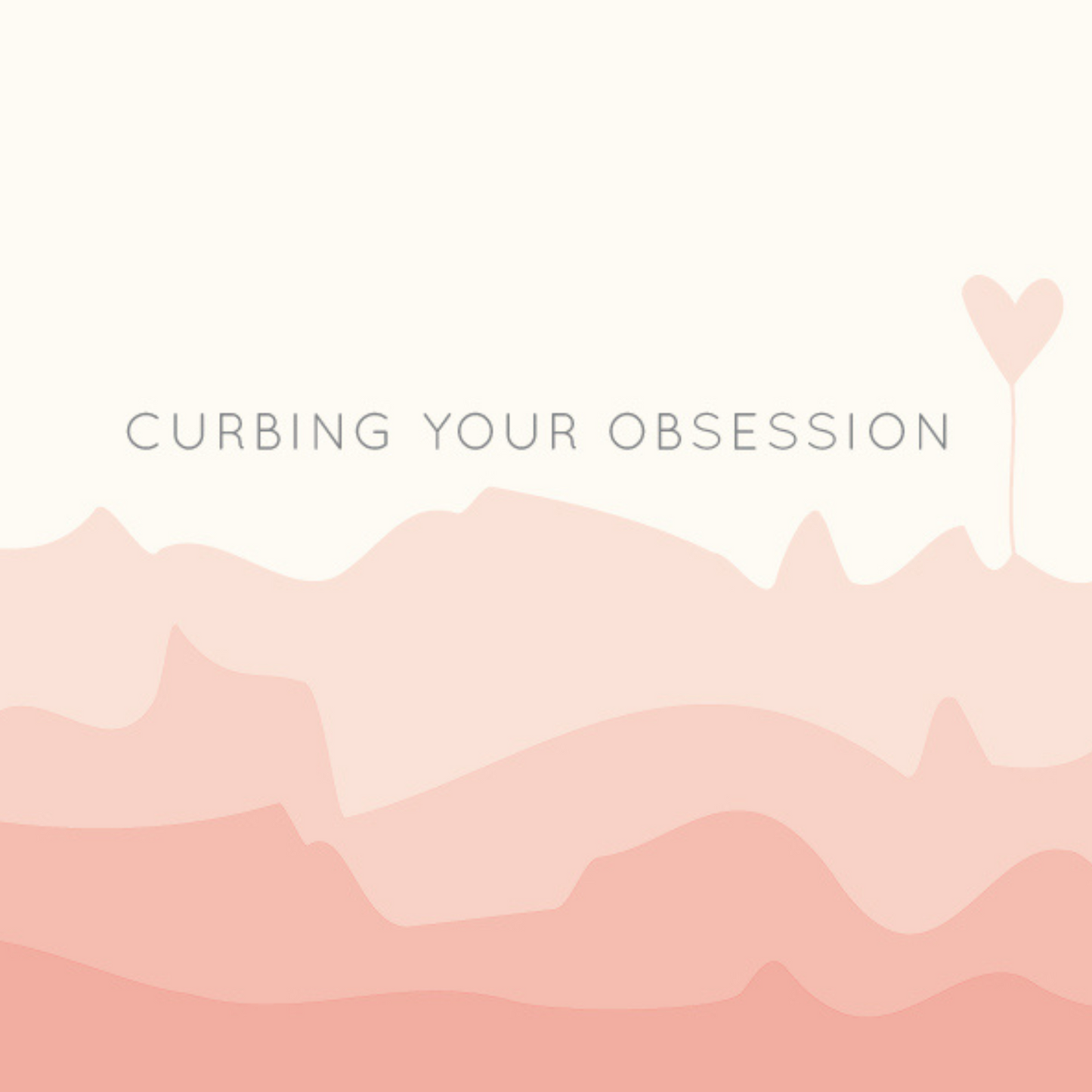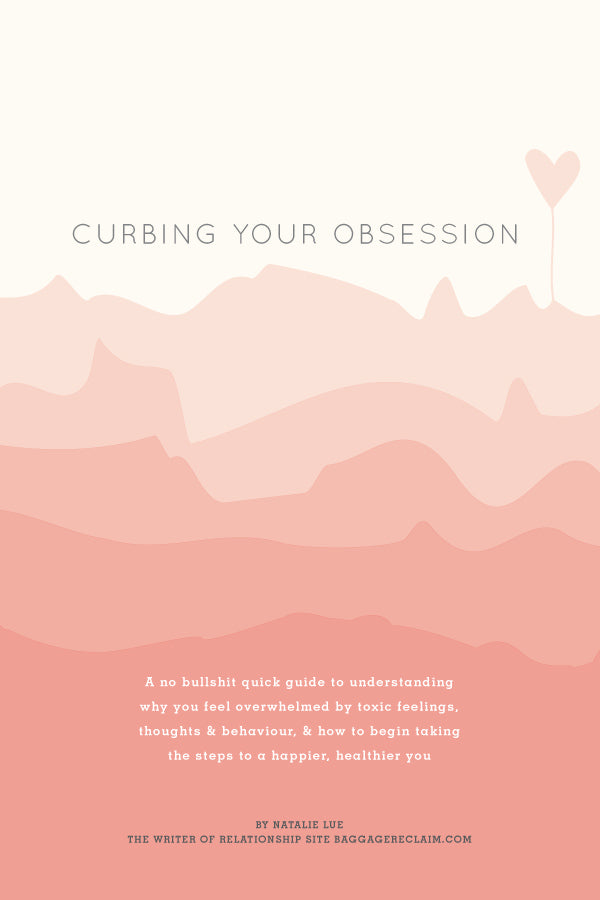 Frequently Asked Questions
How do I access my ebook/audio purchase files?

When you complete your purchase, you will receive a receipt which includes your download links. You will also receive, where applicable, a separate email with additional download links for resources.
Do I read the book (or listen to the audio sessions) online?

No. You will receive emails with links for you to download your purchases. Depending on your device, you might be presented with the option to view/listen to the file, and in this instance, you will need to click the button or link for you to download the item.
Do the download links expire?

For security purposes, there is a download limit on your purchases (3 times or 3 months, whichever happens first). If you require a new download link after this time, email shop AT baggagereclaim.co.uk (replace 'AT with @).
What format are my ebook/audio purchase files?

eBook purchases are always available as PDFs. Depending on the product, your purchase might include an ePub file.

PDFs open on everything, and ePubs only open on mobile apps (your device will prompt you to open it in, for example, Apple's Books).

Audio files are MP3s.
How do I access my course?

When you complete your purchase, you will receive an email within minutes asking you to set up your login. All of my courses are hosted on courses.baggagereclaim.com, which is on the Thinkific online courses hosting platform.
Does Natalie give personal/one-to-one advice on her courses?

I don't offer private, individual support (e.g. email/DMs/phone). Instead, I communicate with students via a private Facebook group where members can post questions and dilemmas, and in the monthly Office Hours (Q&A) sessions that I host on Zoom, where I answer questions members have submitted in advance and during the live session.
Do you do instalments/payment plans?

You can pay in instalments (or payment plan) for courses. If this option isn't showing at the checkout for your course, please go directly to the course site and enrol on the course there. Break The Cycle | Reclaim Your Work Boundaries | Create Your NC Plan

Please note that when you sign up for an instalment/payment plan, you are agreeing to pay the full amount spread out over the chosen period.
Do you provide refunds?

All sales are final on eBooks, phone and email consultations, and Sessions. For courses, you have seven days from the date of purchase (or course start date if it's for a group start date).
How long do I have access to my course?

You have one year's access from your date of purchase.